ABOUT
Manaʻolana meaning - hope, confidence, expectation; to hope
At Mana'olana International, our vision is to provide world-class services that inspire hope, instill confidence, and foster faith in the lives of those we serve. We are committed to creating innovative solutions that empower people to overcome challenges, achieve their goals, and live fulfilling lives. 
As a company, we understand that hope, confidence, and faith are essential for personal growth and development, and we strive to make these qualities accessible to everyone. We are dedicated to building strong relationships with our clients, understanding their unique needs and aspirations, and providing personalized support that helps them achieve their dreams. 
At the heart of our vision is a deep respect for the communities we serve, including the people of Hawaii and Native Hawaiians. We are committed to working with these groups to support their growth and development, while also contributing to the overall wellbeing of Hawaii's economy and environment. 
Through our unwavering commitment to excellence, integrity, and customer service, Mana'olana International aims to become the go-to provider for those seeking to strengthen their hope, confidence, and faith. By partnering with us, individuals and communities alike can unlock their full potential and achieve their most ambitious goals.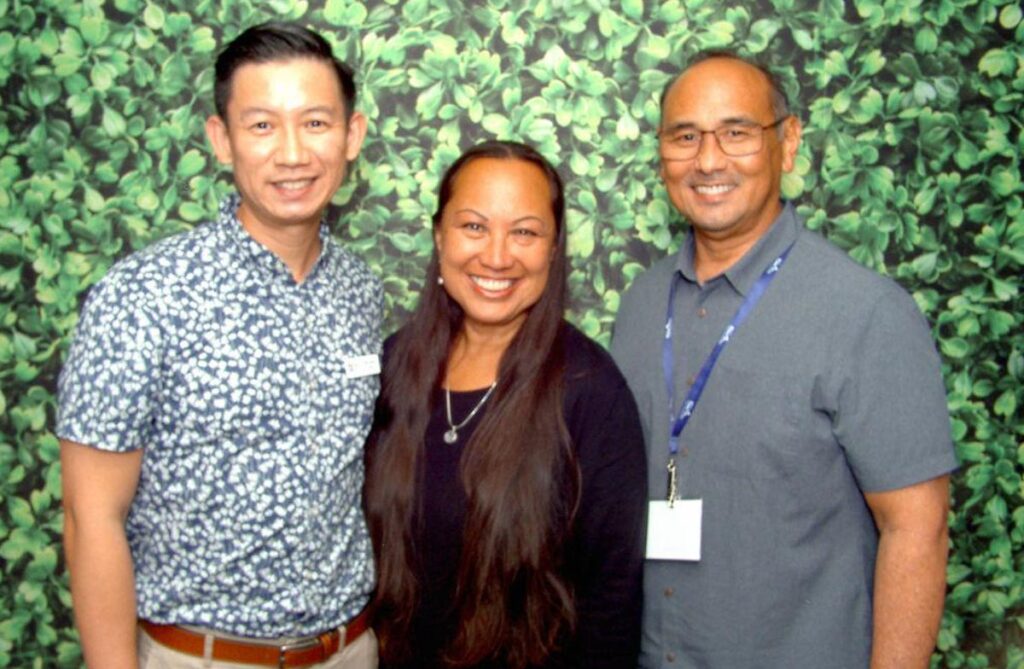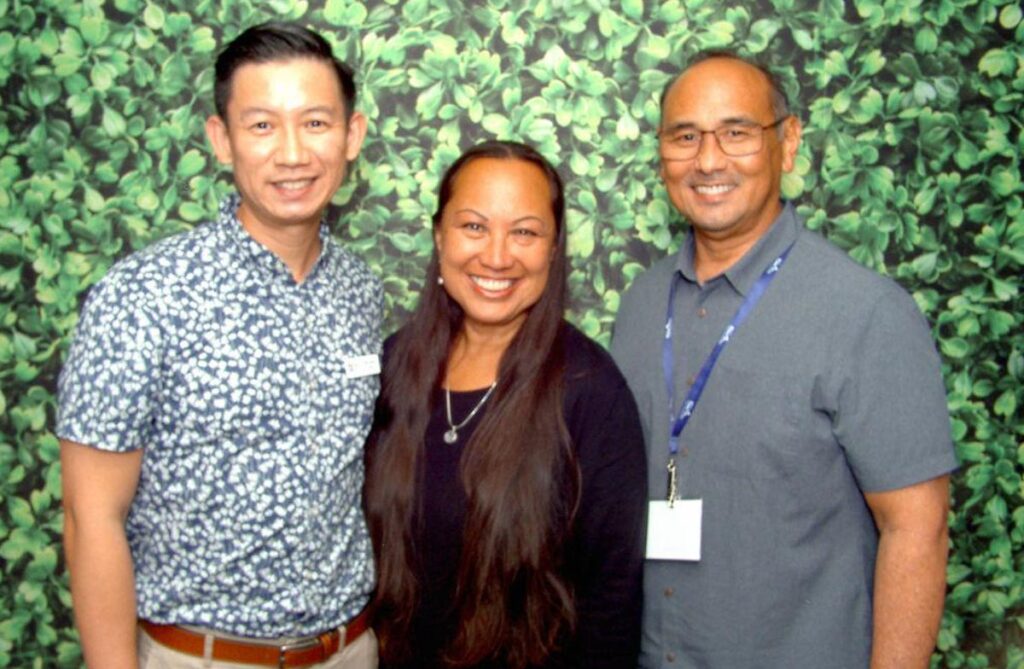 Integrity: Upholding the highest ethical standards and maintaining transparency in all actions.
Trust: Building open and honest relationships with our partners, stakeholders and community, earning their trust.
Growth: Fostering continuous learning, improvement, and personal/professional development.
Teamwork: Embracing collaboration, unity, and diverse perspectives for collective success.
Hope: Inspiring optimism, believing in the potential of individuals and businesses to create positive change.
Questions?
We are here to help.