STRATEGIC PLANNING AND EXECUTION
Workforce turnover, shifting demands, etc. — the more seamlessly you can get back to functioning at full capacity. Planning is everything.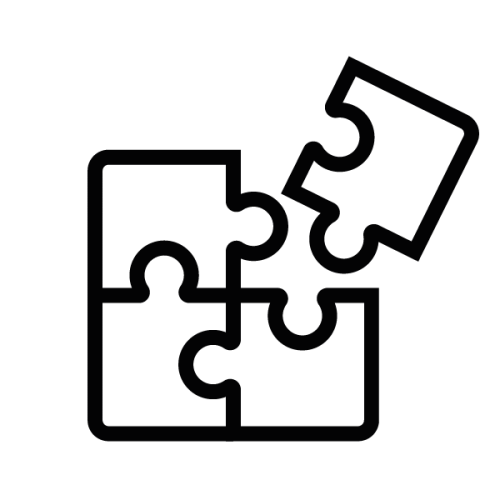 At Mana'olana International, our commitment extends beyond immediate organizational needs. We recognize the importance of support during transitional periods, an area often overlooked yet crucial for business continuity. With services like executive knowledge transfer, we can help bridge the gap between outgoing and incoming executives, working to ensure a seamless leadership transition. Our experienced team carries out thorough knowledge transfer processes that preserve institutional wisdom and facilitate the smooth integration of new leaders.  
Understanding the challenges associated with expansions and leadership transitions, we also offer our expertise as interim executives. This unique service allows us to serve your organization while you identify and onboard the perfect candidate for a permanent role. We ensure that the operational flow remains uninterrupted, and the organization continues to progress during the transition. Additionally, we can also provide incoming leaders with strategic assessments, including a comprehensive execution plan to address identified needs effectively.  
Beyond executive transitions, Mana'olana International is well-equipped to assist with gap analysis, offering reassurance that your organization remains on the right track. Our team works closely with yours to identify the best avenues and processes for sustained success. No matter the need, we're here to help decipher the best path forward. Reach out to Mana'olana International today and let us assist your organization in navigating through transitions and securing your long-term success.
Mana'olana International is the premier company for Strategic Planning and Execution. Our analysts have aided on projects in Honolulu, Hawaii; Seattle, Washington; Los Angeles, California; Las Vegas, Nevada; Houston, Texas; and both nationally and worldwide.  
Questions?
We are here to help.